Does your family pet tag along with your child wherever he/she goes? Does your dog or cat barely acknowledge your existence but believes your daughter or son is their best friend? Is their furry friend even sleeping in your child's room with them? If so, is it time to get your child's bedroom carpet cleaned in Boulder, CO?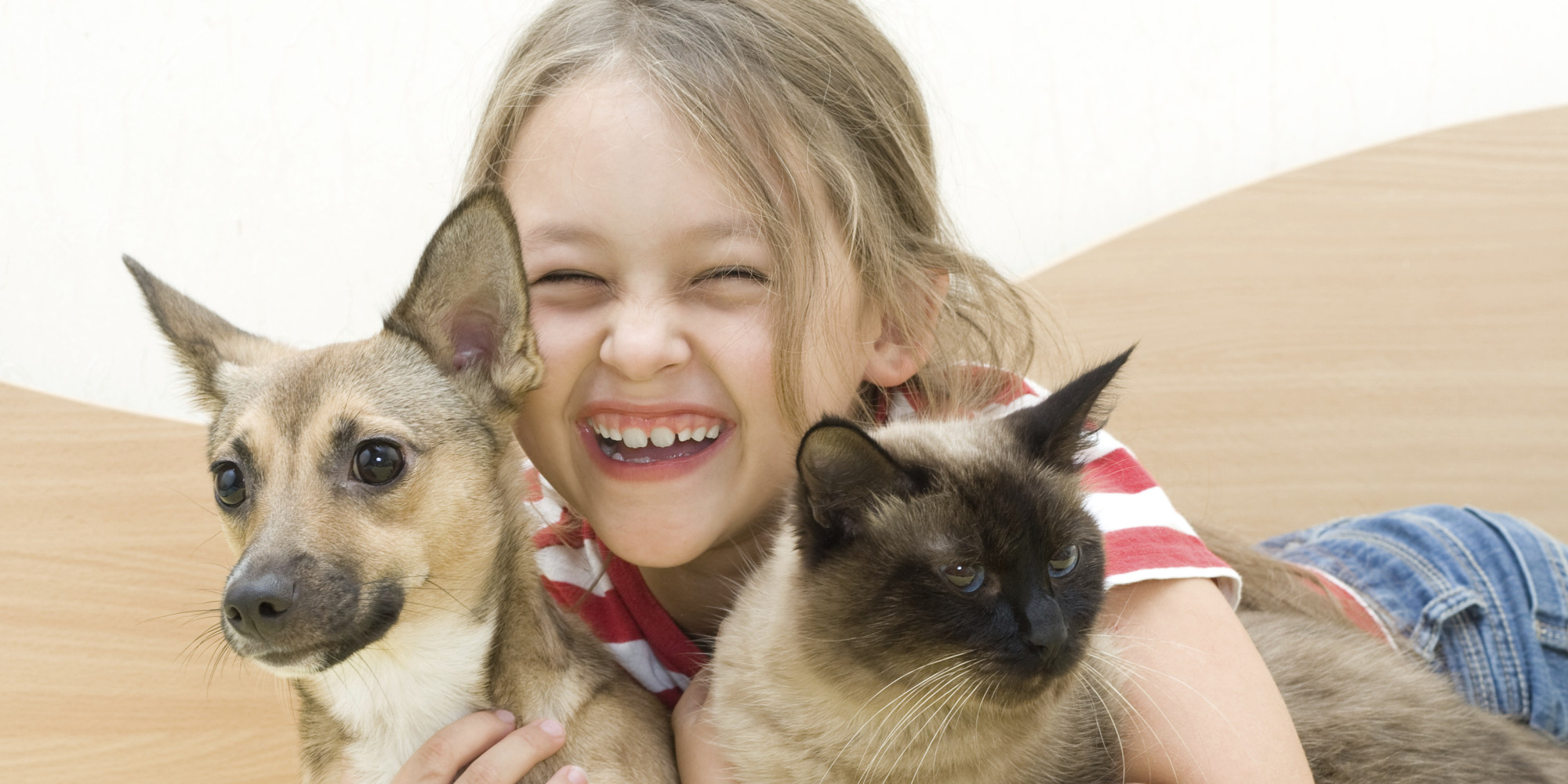 I've cleaned carpet in homes where the family dog loves the little girl or boy living there. But it also treats her bedroom like a restroom. She has to deal with pet urine and even dog poo on the carpet in her room. We have been to the same homes on numerous occasions to extract dog urine. Families will usually tolerate pet urine spots until the odor buildup becomes intolerable. However, our most frequent emergency services are when the family dog either is getting older or is sick. When Rover has a "loose feces" problem and leaves a mess in the child's bedroom, our phone rings immediately.
Dog poo just isn't tolerable because, well, dog poo really smells awful, doesn't it? It can really make you wretch. So we come out as soon as we can, after your call, and clean up the situation. And if the pet accident is in your child's bedroom, we know you need the problem gone right now!. And that is exactly what we'll do. We'll sanitize the area with a quaternary disinfecting solution, pre-treat it with an enzymatic product designed to break down the fecal matter, and truck mount, steam extract the area with germ killing 250 degree, soft water. We'll follow this with an odor killing application, a second steam extraction and then quick dry her entire room with Airpath fans. We can do this while your little girl is at school and she can have her clean, dry room back for doing homework and going to bed that night! Mommy will be pretty happy about that!
Is it time to get your child's bedroom carpet cleaned carpet cleaned in Boulder, CO? If so, call Cleancare of Boulder at 303-530-0646 today.

Get a Trial Room of Carpet Cleaning For FREE!